kidsplayplay show you As nouns the difference between park and playground
Oct .10.2020
is that park is an area of land set aside for environment preservation and/or informal recreation while playground is (outdoors) a large open space to play on, usually for children.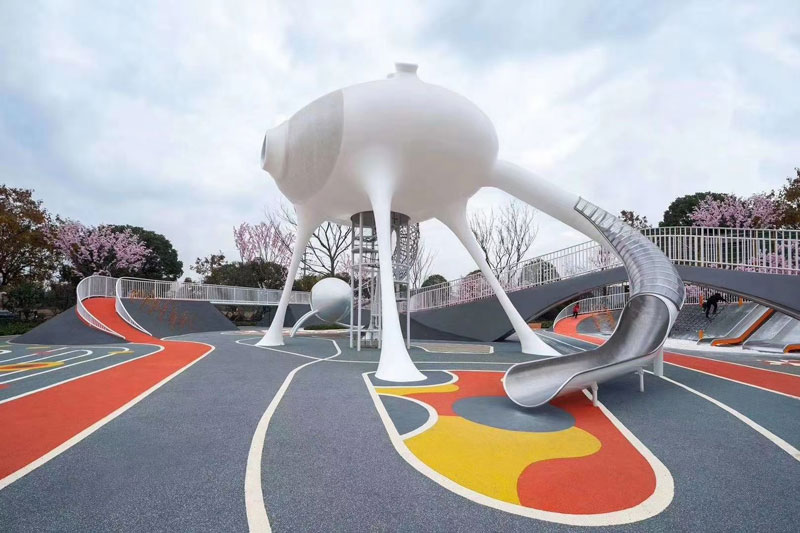 kidsplayplay show you how to choose the correct playground equipment for your kids
Apr .15.2020
Children tend to want play equipment with higher platforms and slides, swings, climbers, larger slides, rope climbers, monkey bars and upper body equipment.
kidsplayplay show you How do you ensure children's safety in a playground?
Mar .18.2020
How do you ensure children's safety in a playground?
Playground Safety Tips
Actively supervise children on playgrounds. ...
Check playgrounds where your children play. ...
Teach children that pushing, shoving or crowding while on the playground can be